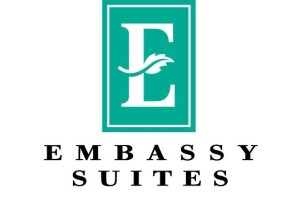 Stephanie Martinez, 3, of Las Vegas, fell five stories to her death at an Anaheim hotel while on a Disneyland vacation with her family.
The incident occurred the evening of July 20, 2015 at the Embassy Suites in the 3100 block of East Frontera Street.
Police say the girl either squeezed through the bars of the railing at the hotel or climbed over it and fell from a fifth-story walkway.
Officials said Stephanie's family was staying at the hotel and some of the family was Continue reading →