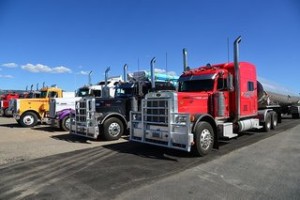 Rick Kagamaster, 63, of Irvine, was killed in a San Bernardino County truck accident the afternoon of August 9, 2015.
According to a news report in The Orange County Register, the fatal motorcycle versus truck accident occurred at the 18 Freeway and All View Drive in Running Springs.
California Highway Patrol officials said the driver of the truck, 20-year-old Oscar Eduardo Garcia, ran a stop sign and caused the collision.
He was booked for investigation of vehicular manslaughter.
Garcia was driving a Continue reading →