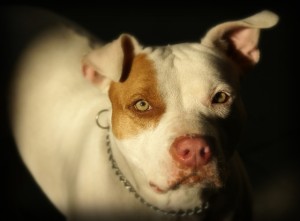 Emilio Rios, 65, was killed and another woman suffered major injuries in a dog attack in North Shore in Riverside County.
According to a report in The Desert Sun, the incident occurred early morning on September 8, 2015 in front of a home at 70-670 Sea Gull Drive.
Shortly after police found Rios, they heard a cry from a woman who was being attacked by dogs nearby. Officers were able to scare the dogs away, but the woman has been hospitalized with major injuries.
Sheriff's deputies captured the dogs, which were pit bulls. One of the dogs, described as Continue reading →