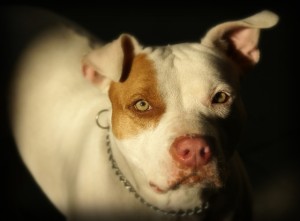 A 6-year-old boy was hospitalized with injuries after being bitten by a "vicious" dog he tried to pet.
According to a news report in The Desert Sun, the dog attack occurred in the 53-500 block of Avenida Rubio in La Quinta the evening of September 23, 2015.
Police say they responded to the area where they found that the child had been bitten by the dog.
He was transported to an area hospital with wounds to his face and chin.
The dog, which was identified as a pit bull mix by the Riverside County Department of Animal Services, was quickly Continue reading →