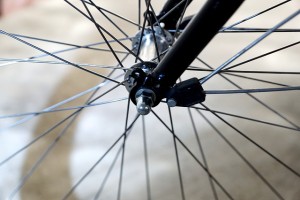 Kevin Jiang, 9, was killed in a bicycle accident in Irvine after he was struck by a van while riding his bike home from school.
According to a report in The Orange County Register, the fatal bicycle accident occurred at Roosevelt and Bay Tree the afternoon of November 20, 2015.
Neighbors have posted handmade signs at the intersection pleading with drivers to slow down at the location.
Police say Roosevelt usually has many children walking to Cypress Village Elementary School where Continue reading →