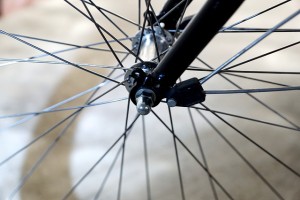 Robert Castorena, 51, was fatally crushed in a car accident in Carson after a shipping container fell off a truck and on him.
According to a news report in the Los Angeles Times, the accident happened the evening of October 28, 2015 north of the 405 Freeway next to a shipping container yard on a stretch of road that is a designated route for truckers.
Officials say the truck went under the bridge, which is 14 feet 5 inches tall.
The top of the container, which was attached to the chassis, struck the bridge and Continue reading →