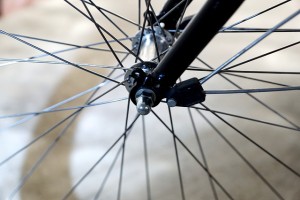 Priscilla Vallejo, 13, was killed in a Santa Ana bicycle accident after she was struck in a crosswalk by a Santa Ana Unified School District's box truck.
According to a news report in The Orange County Register, the fatal crash occurred the morning of July 13, 2015 at the intersection of West Edinger Avenue and South Center Street.
Police say Vallejo was riding her bike in the crosswalk when the truck, which was making a right turn, struck her. Vallejo died at the scene. Police do not believe speed or alcohol played a role.