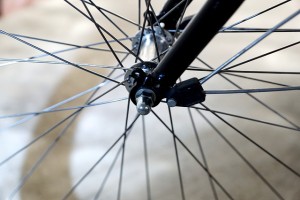 A female driver has been arrested following a hit-and-run bicycle accident in West Covina, which left a man dead.
According to a KTLA news report, the collision occurred late night on October 26, 2014 in the area of South Valinda Avenue and East Merced Avenue.
A police officer in the area heard what sounded like a traffic collision, pulled out of a parking lot and saw a vehicle fleeing in a northbound direction.
He gave chase and caught up with the vehicle two blocks away. He found it Continue reading →