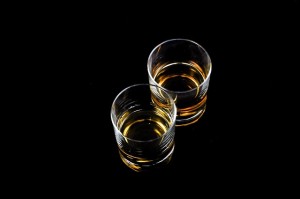 A runner suffered serious injuries in a Pasadena car crash, which officials say, was caused by a suspected drunk driver.
According to a news report in the San Gabriel Valley Tribune, the fatal crash occurred the morning of January 1, 2016 near Colorado and Sierra Madre boulevards, which is along the Rose Parade route.
Police say 40-year-old Yuki Horne struck the female jogger and then kept driving.
The pedestrian suffered a head injury and was knocked Continue reading →