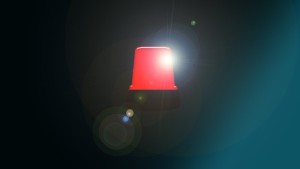 Monica Castorena, 29, was killed in a Mission Viejo motorcycle accident early morning on July 25, 2015.
According to a news report in The Orange County Register, the fatal crash between a Toyota Prius and a Kawasaki motorcycle occurred at the intersection of Alicia Parkway and Olympia Road.
Police say the motorcyclist was pronounced dead and the driver of the Toyota Prius was transported to an area hospital with non-life-threatening injuries.
No details were available regarding the Continue reading →