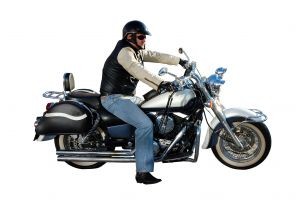 A motorcyclist suffered several broken bones in a Placentia car accident the morning of November 4, 2015.
According to a news report in The Orange County Register, the incident occurred near East Orangethorpe Avenue and Richfield Road.
Police say the motorcyclist was northbound on Richfield when a driver in a white SUV turned left in front of the rider in an attempt to go into a shopping center parking lot north of East Orangethorpe Avenue.
Witnesses told officials that the rider was ejected into Continue reading →